This client came to us by way of the wonderful worldwide web. They shared with us later that they had actually found the work of three designers they liked, and in the end, after interviewing all three, they felt that we would do the best job for them. As you will see from their video testimony they are thrilled with their home and the ease with which all the interior furnishings were put together and installed, and all they needed to do was step into the home and start enjoying it.
This family was an absolute dream to work with. Other than filling us in on their style, they really let us just do our job. They had initially indicated that they wanted a Hill Country Modern style, but after I got to know them better, I realized that Sara was more of a glamour girl who loves drama and sparkle. The home style ended up being much more true to them with a completely original style that is somewhat rustic like Hill Country Style but with a lot of touches of glamour.
I worked with Sara on most of the home, but Jay did want input on the game room space, and so we went with a more masculine feel in this particular space. This was also the only area of the home that they wanted to feature their business brand that is so beloved by many here in Austin (can you guess what it is?)
The floor plan is extremely functional and beautiful. The builder, Eric Wald, of Wald Custom Homes did a fantastic job with his input on the exterior materials and overseeing the amazing landscape design.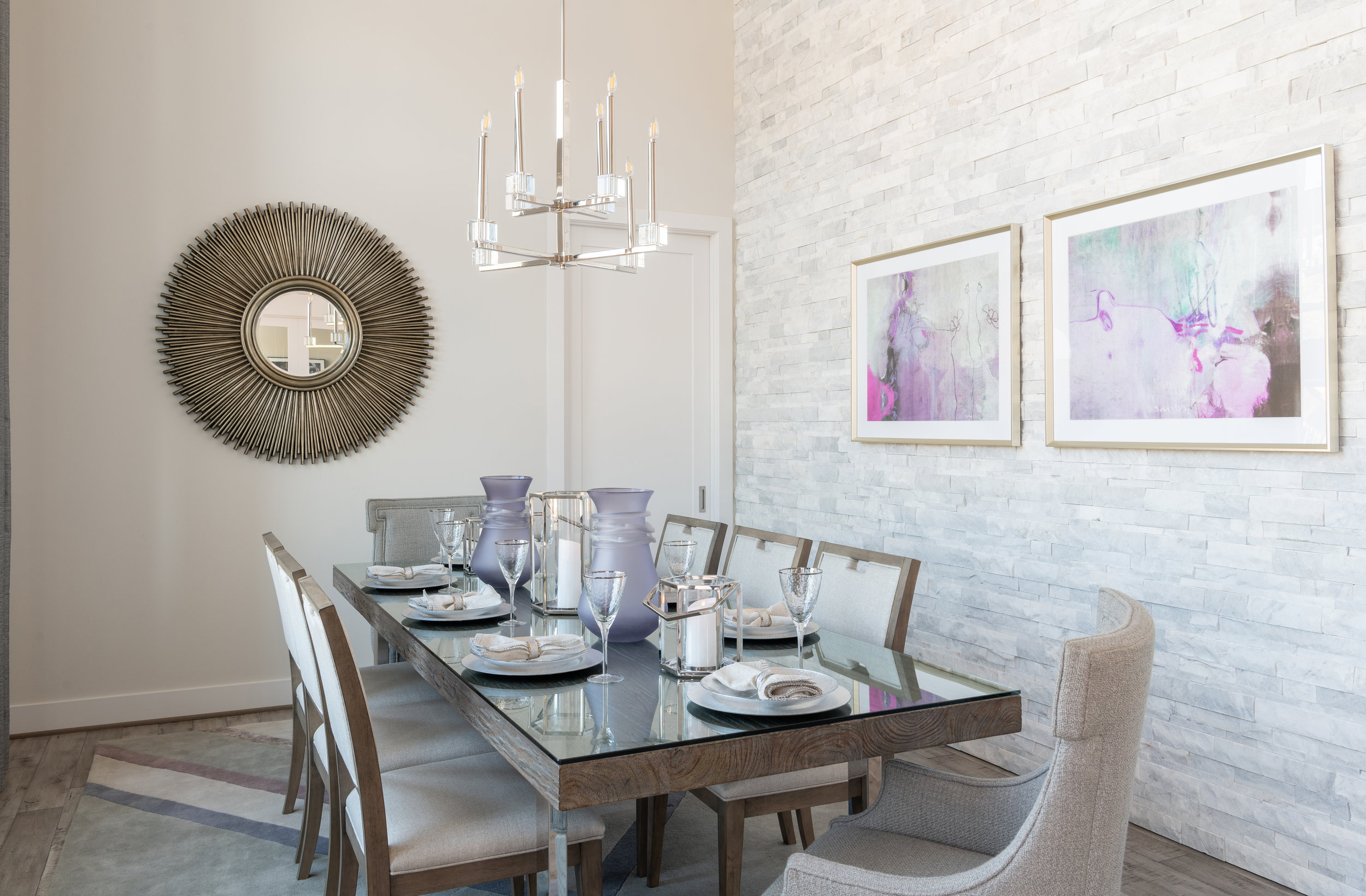 1
2
3
4
5
6
7
8
9
10
11
12
13
14
15
16
17
18
19
20
21
22
23
24
25
26
27
28
29
30
31
32
33
34
35
36
37
38
39
40
41
42